You can't depend on your current IT Guy?
Complete Computer Network Maintenance and IT Management Support for Businesses throughout Virginia, DC, and the Maryland Area.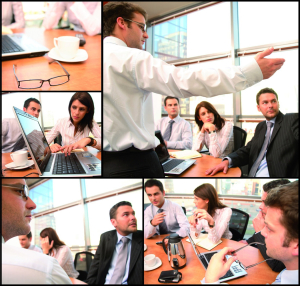 From consulting and assessments to recommendations and implementations, our technical services team has worked within hundreds of networks to solve the business needs for companies of all sizes on a project basis. By recommending and implementing only the best technology for your organization while leveraging relationships with our strategic partners, we can help you achieve the optimized efficiency and full security that will drive your business goals and protect your data.
Your goal is to improve the operational efficiencies of your organization and gain competitive advantage over your competition. Our goal is to help you achieve your goals by leveraging the latest information technology solutions that will meet your needs. Whether it is to support your existing infrastructure or to explore new solutions, Geeks R us is adept at listening to your needs and aligning the ideal solution to your specific requirements.
Our technical services team has decades of experience and a focus on emerging technologies, constantly maintaining the latest industry certifications. This deep bench of engineers and strategists thrives on gathering around a whiteboard and collaborating on technology solutions for the most complex of business challenges.
We can help your existing IT staff deal with the typical day-to-day technology fires as well as strategize for the future. We will consider the challenges you face today and recommend the perfect solutions that will address future growth and take your technology to tomorrow.