"GRS has upheld the highest professionalism and dedication to our needs throughout the years"
If you want to increase efficiency and save time upgrading your technology, read on...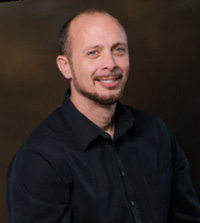 Jhon Semiklose
Service Manager
Questel Orbit INC
"Before our last renewal and at the request of management, I shopped roughly 10 different companies that provided the same IT services as GRS. I spoke with to many professionals frome a sole proprietor to a company much larger than GRS and what I found was this, the smaller companies had good prices but did not offer on-site maintenance or repair on a needed basis. Emergency calls were on an "availability" basis, they just did not have the man power to satisfy our needs.
The largest companies could handle the emergency requests, but at a higher rate and they were not very personable. My conclusion was that for the money GRS charged us, we couldn't find any other company that had everything we needed for the price. GRS has proved themselves time and time again that they have been and still are the best choice out there.
GRS has also performed and maintained all of our backup needs here. Last fall, we had someone download a hijack virus that could have cost the company hundreds of thousands of dollars to get back. Because GRS was actively backing up our servers/laptops, we were back working in less than 2 days. Without GRS, our loss in revenue and wages would've been catastrophic and most of our data would've been lost forever. This is a value you cannot comprehend how important it is until you need it. We will never go without this service. GRS is the best decision we have made for our company!"
Never Be Stranded With Computer Problems Again!
Finally, An Easy Way To Keep Your Computers Running Faster,
"Cleaner, And Problem Free Without The Expense Of A
Full-Time IT Staff
Does your computer network have frequent problems that frustrate you and your staff, interrupt your business, and cause you to waste precious time?
Are you concerned about security, viruses, spyware, and hackers, but don't have the time or expertise to keep up with all of the latest security patches and updates?
Would you like to save thousands on IT support and repairs while practically eliminating downtime and other annoying computer problems?
If so, then you'll want to know about our MANAGED IT SUPPORT SERVICE. This ongoing monitoring and maintenance service will keep your computer network up and running by preventing outages, downtime and securing your data from loss, hackers, viruses, spyware, and a host of other problems.
Contact Us Today

To Find Out How We Can Help Your Business:


703-854-9559
Fill out the form below for
FREE

Network Assessment
Important! We hate spam as much (or more!) than you and promise to NEVER rent, share, or abuse your e-mail address and contact information in any way.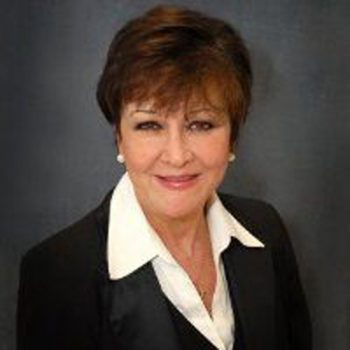 "With all of the different IT companies to choose from, we couldn't be more pleased with the experience we have had with the GRS Technology Solutions team."
We own four different day care centers, and they fully manage and monitor all four centers, including the network, servers, and workstations. They also migrated our email account to Office 365 with ease. Because of GRS, our business is running more efficiently and smoothly.
Sonia Valdizan
CEO
Sparkles Childcare