You can rely on us for all your IT requirements
In order to ensure you get a great ROI from technology, we are the pross to call when badly set up or poorly running Macs are causing you problems. Our goal is to help in any way possible to enhance and promote your business.
By working with other companies, we serve as the solution for all your IT issues. If your business is centered on Apple Macs and PCs, we are the best choice for you.
HELP WHEN YOU NEED IT
We have an excellent and intuitive online helpdesk that gives you the option of scheduling Apple maintenance tasks as soon as you deem fit.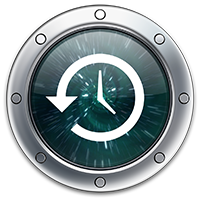 ROUND THE CLOCK SUPPORT
Accessible round the clock supervision for preemptive management of Apple IT issues - before they become uncontrollable.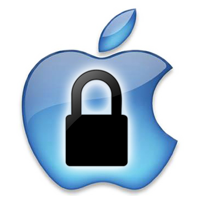 DATA SECURITY
You can be sure your data is safe and secured with the help of our quality backup in the Cloud and your local backup.
NETWORK AND APPLICATIONS
We will help you to install latest updates for your systems and applications that will make sure your devices do not become obsolete and vulnerable.
How does it work?
By partnering with GRS Technology Solutions, you can be sure you are working with professional Mac technicians.
At GRS Technology Solutions, we monitor and maintain your Macs and your IT for you. By working with you we get to know your business and proactively manage your devices to achieve success and help your business grow.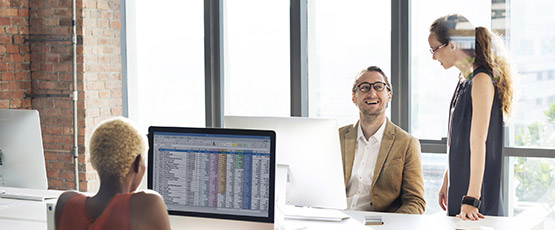 Support, monitoring & maintenance
We believe that being on site consistently is an integral part of managing your IT tasks. We will always be in close contact with your staff to resolve issues that occur in day-to-day business activities.
There is also remote software that we use to monitor your Macs and servers all day. This software notifies us of any issue such as low disk space, or when you download potential harmful software. To optimize your system performance we run software, OS updates and other important tasks such as checking of storage and networking equipment (hard drives, servers, routers). The software also makes sure that your local backup and our Cloud backups are running smoothly.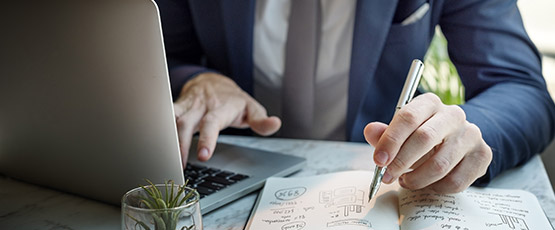 Planning
By working together we'll keep up to speed with your business plans. This helps us to be prepared for your future plans, and the kind of investment that will be needed, either a new hardware or software, or a staff training on simple IT skills. We also provide the support for your business continuity & disaster recovery planning.
We make sure we are up-to-date with the latest news, training and developments that will make our staff to be more equipped to serve you better. Which means we can always recommend the right hardware and software for your business
If you are looking for experts in supporting and integrating Apple OSX/iOS devices into business technology environments, we are definitely the best choice for you.
Need some Mac help?
Contact us through our online support or just give us a phone call and we will be right there for you.