Free Cybersecurity Audit (a $497 value)
Reveals Your Company's Biggest Vulnerabilities To Hacker Attacks, Data Loss And Extended Downtime
Claim your FREE Cybersecurity Audit and get answers to these critical questions: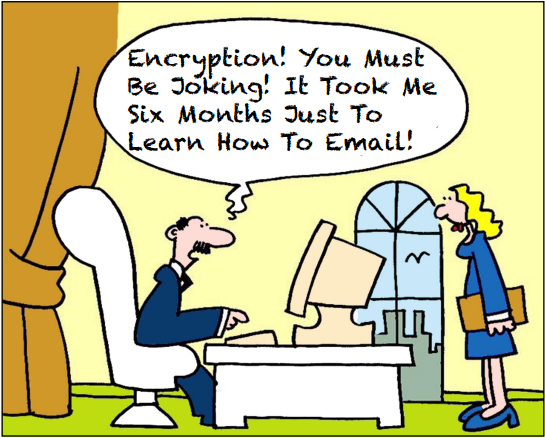 Is your network really and truly secured against the most devious of cybercriminals?
Is your data TRULY backing up ALL of the important files and data you would never want to lose?
Are your employees freely using the Internet to access risky web sites that make your company more vulnerable to attack?
Are your firewall, anti-spam and antivirus strong enough to keep the bad guys out?
Are your employees storing confidential and important information on unprotected cloud apps that are OUTSIDE of your backups and your control?
Claim Your

Free

Cybersecurity Audit:
Fill Out The Form On This Page
Or Call Us Today At

703-991-0101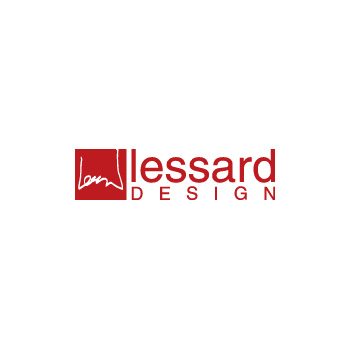 "Our experience with GRS has been outstanding"
We got burned by our last IT company, before GRS took over, and I have to say that the money we spend each month on GRS is worth every penny. We learned not to base anything in the IT field on money, since we are always looking for the best results, which means to put forth the best people for the job. Having a dedicated IT provider, has helped reduce down time and workflow disruption making the added cost worth the investment.
Chris Brooks
System Administrator
Lessard Design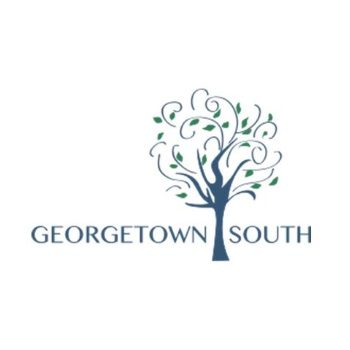 "I can think of no problem that we have experienced on any of our numerous devices (over 30) that GRS has not resolved with the immediacy we as users felt the situations demanded"
I have not had a network, virus, security, hardware or software issue since starting with GRS 4 years ago. They not only fixed the mess we were in, they have created for all of the staff and Board a level of security previously unknown to us. I think what I like best about GRS is the immediacy of response.
Meg Carroll
President
Georgetown South
Claim Your

Free

Cybersecurity Audit
(a $497 value)
Important! We hate spam as much (or more!) than you and promise to NEVER rent, share, or abuse your e-mail address and contact information in any way.