Cover the Full Spectrum of Recovery Use Cases
Transform your business opportunity by tailoring a comprehensive
data protection strategy for your SMBs within a single platform.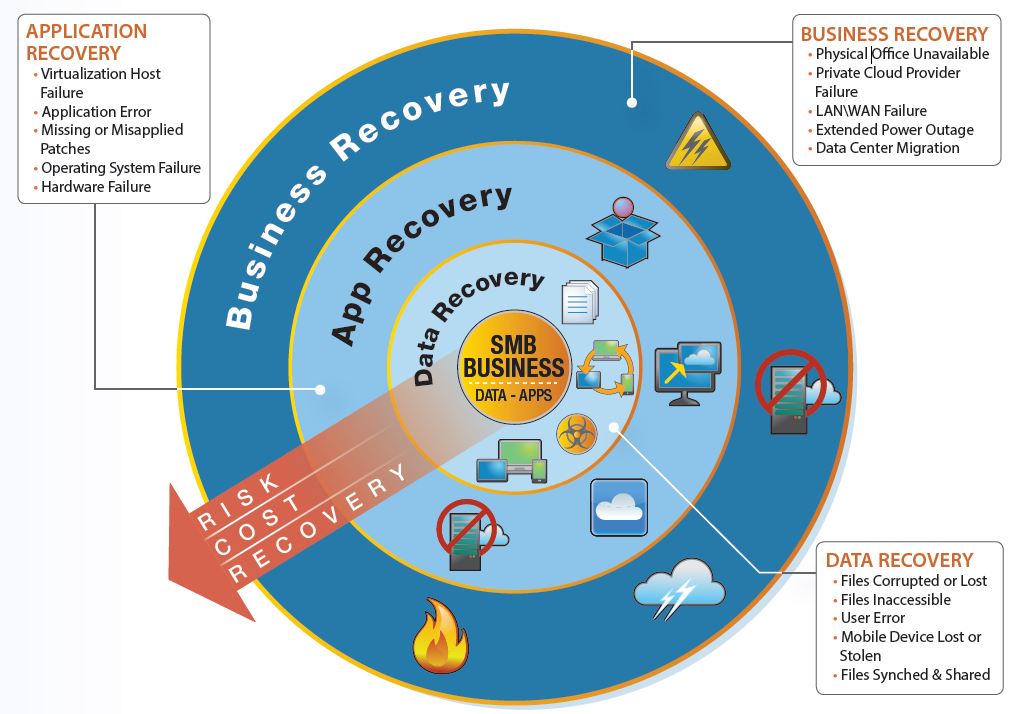 Full Data
Protection Strategy
Protect your entire business
with one platform
Simple to Deploy
Deploy once, cover more
use cases over time
Tailored for Your
SMBs' Requirements
Safeguard as much or as little
data as your SMBs need
---
SMBs have a range of data protection requirements and use cases based on their individual risk, cost, and recovery needs. Having the flexibility to simply and cost-effectively address each use case creates a substantial opportunity for them to grow thier business. Geeks R Us Enterprise platform simplifies how you deploy data protection strategies for your business at a fixed monthly cost, enabling you to transform your growth as your devices, storage, and app usage increases.